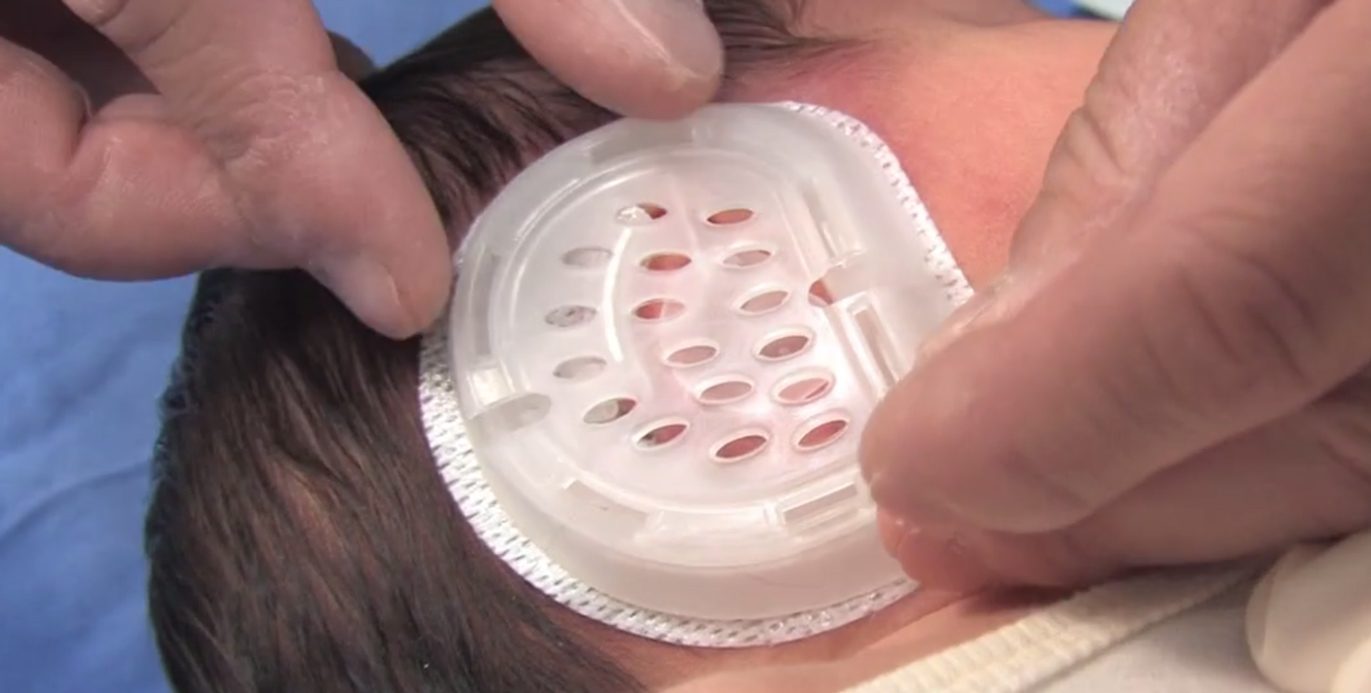 One of the most common referrals we receive from pediatricians involve ear deformities, which are present in 15% to 25% of all newborns. Studies show that 70% of ear deformities either worsen with time or stay the same. Until recently, the only viable option for a patient with an ear deformity had been an invasive surgical procedure that was costly to the parent and often difficult for the child.
Dr. Andrew de Jong at Texas ENT & Allergy is excited to now be the only provider in the College Station area to perform the EarWell™ Infant Ear Correction System. EarWell™, a clinically-tested medical product, can be applied to your child's ears within days after birth. It is worn for 4 to 6 weeks, and at the conclusion of care, your child's ears will be shaped normally. EarWell™ requires no anesthesia, sedation or medication, and is painless for the patients. It is non-surgical and non-invasive, and best of all—it works.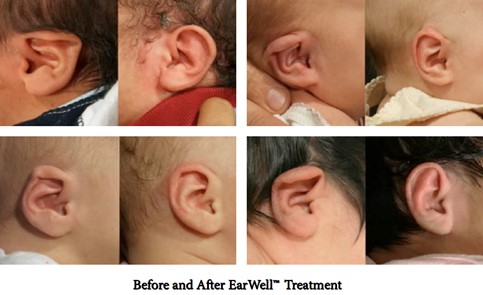 EarWell™ not only removes the prospect of a surgical option, but also frees a child from development years filled with peer taunting and teasing. Additionally, the procedure is typically covered by most insurance, eliminating most out-of-pocket parental expense.
For more information on the EarWell™ treatment now offered at Texas ENT & Allergy, please contact our office.