When you need ENT, Allergy, and Hearing Care, you have a choice!
Why Choose Texas ENT & Allergy?
Texas ENT & Allergy is a full-service and independent ear, nose and throat, allergy and audiology private practice offering high-quality care to patients of all ages.
Our practice has been recognized by The Eagle Readers' Choice Awards, The Huntsville Item Readers' Choice Awards, and The Best of the Brazos. We have physicians that have been recognized by their peers as Texas Super Doctors® and named to the Best Doctors in America®.
Texas ENT & Allergy offers in-office, minimally invasive procedures for nasal obstruction and sinus infections, including balloon sinuplasty, turbinate surgery, nasal valve repair using Latera implants and ClariFix cryoablation for chronic rhinitis.
Our allergy clinic performs skin and blood tests and offers convenient hours for shots. We also offer sublingual immunotherapy (allergy drops) that can be taken at home. You can reach our allergy department directly at (979) 693-1991.
We offer top of the line hearing aids and other assistive listening devices as well as a dedicated team of professionals who can diagnose and treat hearing loss. We also offer bone anchored hearing devices and cochlear implants for patients that require surgical treatment of hearing loss. You can reach our audiology department directly at (979) 693-7419.
Our physicians were among the first in the United States to offer daVinci, a robot-assisted thyroid surgery with no neck incisions, and offer minimally invasive options for thyroid and parathyroid surgery.
We accept most insurance plans including Blue Cross, United Healthcare, and Scott & White Health Plan.
Our online services allow you to securely make a payment on your account. If you are interested in registering online, please call our office at (979) 693-6000 for your secure username and password.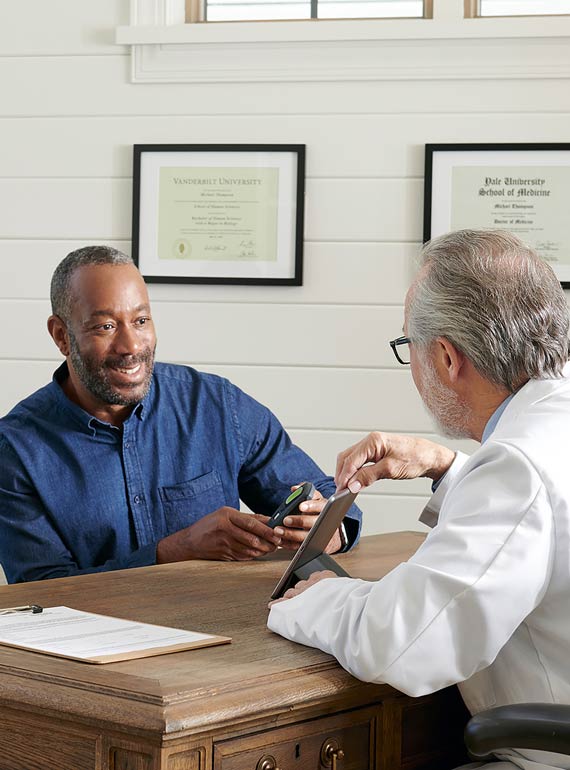 Texas ENT & Allergy accepts most forms of insurance
We are in network with most major insurers. Contact our office today to verify coverage or for any insurance-related questions.






ENT Specialists Serving College Station & the Surrounding Areas
What Our Patients are Saying
"Very well pleased. Briefly met with Dr McMahon and was turned over to Nirali…..extraordinarily helpful in every way. On second visit my wife was with me and she received the same level of care and attention. Look forward to future visits."
"Wonderful ENT Doctors Wonderful Staff Thank You All"
"I have been going here for allergy treatments for 2 years now and everyone is wonderful! I see Dr. De Jong and he is great, really determined to make my allergies better! "
"I'd recommend Texas ENT & Allergy to everyone. They've taken care of my needs...fast and efficient, with a knowledgeable staff. I'm a happy customer who breathes better now!"
"Dr. Dejong and his staff EXCEL in professionalism and care. Dr. Dejong, specifically, will do whatever it takes to ensure that you and your family are taken care of. I would recommend his clinic to anyone looking for a TRUSTED team."
Visit our FAQs page to get answers to your most commonly asked questions, or give us a call at (979) 693-6000.
ENT Care You Can Depend On
You don't have to live in discomfort or pain from your ENT or allergy disorder. Call our office to schedule an appointment.